About us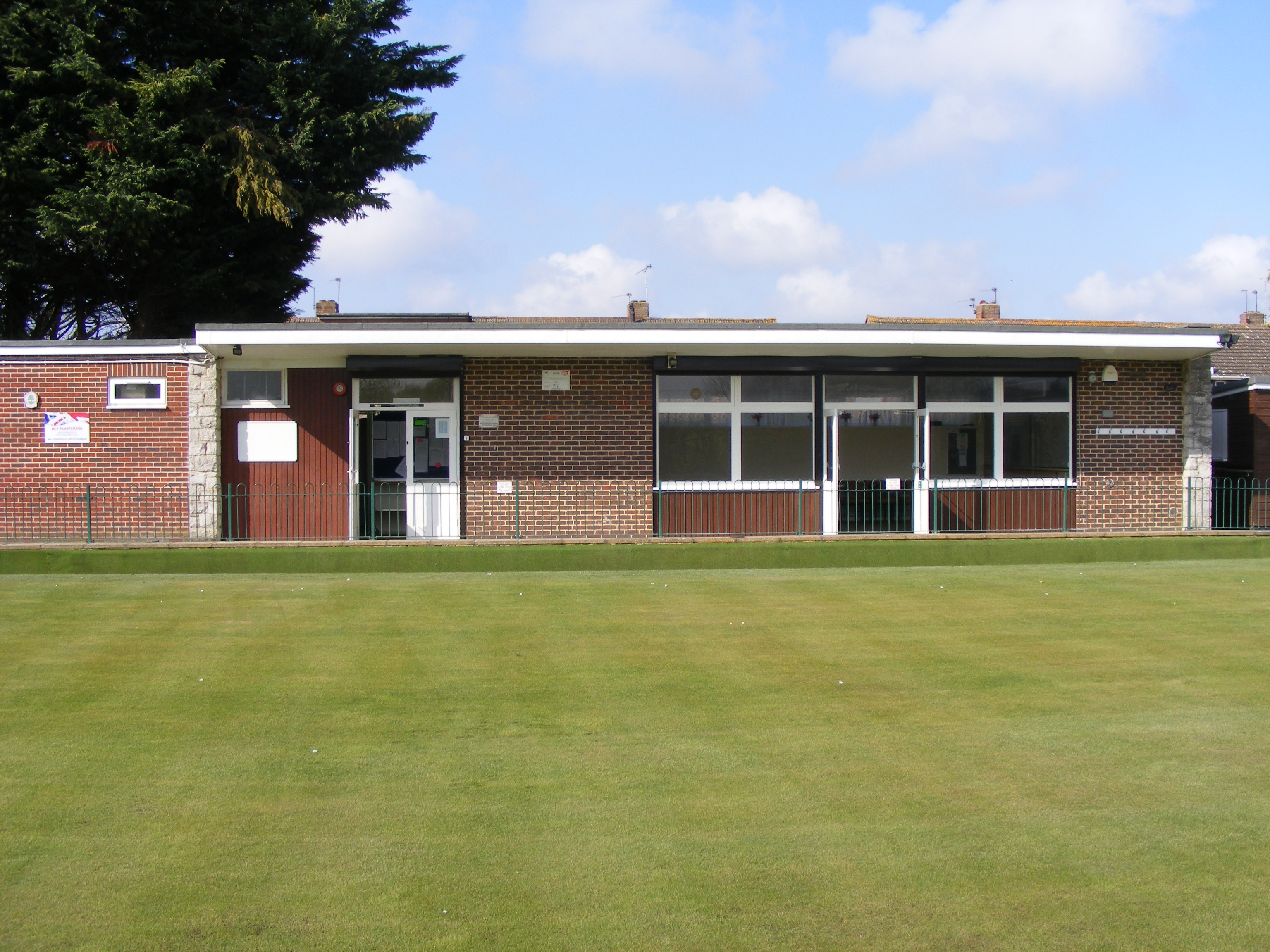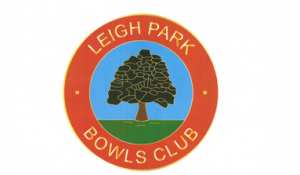 Leigh Park Bowls Club Golden Jubilee Year.
Havant Borough Council decided to build a bowls green in Leigh Park to serve the local community. Having done so, they then set about raising interest in forming a club. Twelve local souls met and Leigh Park BC was formed, with the green being officially opened on Whit Sunday 26th May 1965, with the first bowl being delivered by Joan Corbin, who is now one of the long standing members.
Gaining new members took a long time and it wasn't until 1975 that numbers had increased to such an extent that the club decided to enter the Portsmouth & District Bowls Association, playing initially in Division 3. In their 2nd year of competition they won the division, gaining their first promotion. In 1981, they won Div. 2 thus reaching the pinnacle of Div. 1 status. Since then, they have flip-flopped between Div 1 and 2, but have been in Div.1 since gaining promotion in 2017. However, the club's greatest hour was in 2001, when they became Div 1 Champions. They have also won Div 2 on three other occasions. 1985, 2000 and 2008. Leigh Park have also won the highly coveted and prestigous Rowland Cup first in 1986 and then latterly in 2018.
On the County front, they were Runners Up in the County Club in 1989, whilst in 1985, John Mackney was the Runner Up in the County Singles, going on to represent the County at the National Finals at Worthing.
Leigh Park members have also been successful in P&D Competitions. John Mackney won the P&D Singles in 1979; K Brine & L Cope won the P&D Pairs in 2004; and members have won the Triples four times, the Fours on three occasions.
In our Golden Jubilee year of 2015, three members celebrated 40 years membership in the club, Paul Hatherley, Mick George and Pete Robinson and they are also our only surviving members of the first ever league team playing for Leigh Park !!
As part of our Golden Jubilee celebrations, we had a match with Bowls England, as well as playing a Bowls Hampshire President's team in May.
Leigh Park BC are looking ahead to the future with ambitous expansion and improvement plans and will continue to live up to their well earned title of "THE FRIENDLY CLUB IN THE PARK".